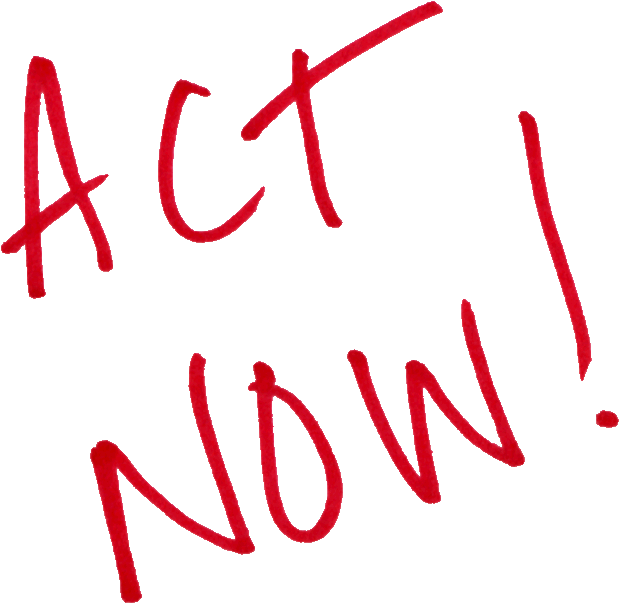 By Jessica Miller-Merrell
On Sunday, my family and I hopped in the car to make our way to the pumpkin patch as part of our fall festivities. Using my GPS we planned our route to the pumpkin patch only to be alerted to traffic accident that kept me from this amazing family memory. Ryleigh, my daughter was visibly upset, and we quickly scrambled to rectify the situation immediately. With a simple smartphone in hand, the answer was upon me. Crisis averted and not a second too soon, we located a different pumpkin patch just five miles in the opposite direction from the congested highway road. I had the power of now to find a solution and trouble shoot my problem immediately.
We are living in the world of now where consumers, customers, stockholders, bosses and employees are expecting answers as well as results almost immediately. That's a hard idea to swallow especially when you are dealing with traditional process like hiring and recruiting.
As the candidate experience and the importance of candidate engagement become more important in reaching top talent, we are faced with a dilemma: either change our tactics or stay the same. Except that staying the same doesn't present a long-term reasonable solution when the world is moving forward and you are refusing to change.
Understand Your Audience.
Before you say it, or write it, think about the listener and the reader. Understanding your audience is the most critical step in this process. Without knowing the needs and wants of your audience there is no sure way to compete in the hiring and recruiting field.
Provide them with NOW resources for the questions they aren't asking.
One of the major frustrations of the job seeker is not having accessible information when they need it. Creating a Talent Network that acts as a hub of information is a sure way to provide adequate resources and answer the questions that all job seekers might have about your company.
Offer up real time service NOW.
According to a recent post by ERE.net, Microsoft has made it a priority to rid themselves of desktop applications and go straight the Apply-From-Your-Phone tool. Offering candidates a real-time NOW solution is the only way to compete with competitors in regards to your recruiting efforts.
Create a plan for engaging.
Creating a formal candidate engagement process is necessary to plan out your strategy when engaging candidates. We wrote an article last week on
How to Win at Candidate Engagement in Corporate Recruiting and Hiring
and in essence, this is what you need to do when planning for engagement.
Hiring the right talent is the only way that companies survive in a changing and sensitive economic environment. Understanding your audience, providing them with NOW resources, offering real-time information, and having an overall engagement strategy is the key to the success of any hiring and recruiting strategy.
Jessica Miller-Merrell, SPHR is a workplace and technology strategist specializing in social media. She's an author who writes at Blogging4Jobs. You can follow her on Twitter @blogging4jobs.
Photo Credit.